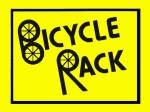 13 N. Front Street
New Paltz, NY 12561
845-255-1770

















You have found and entered our old site.
You can continue to browse our old site and see some old information
OR
You can click on the link to be transported to our new website.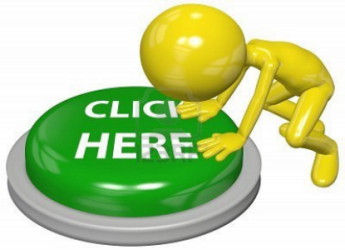 On Sale
This Page is being updated.
Check back soon.
Index
All-Terrain Bicycles-*- Road Bicycles-*- Kid's Bicycles-*- Frames-*- Accessories
---
All-Terrain Bicycles
---
Road Bicycles
---
Kid's Bicycles
---
Frames
---
Accessories