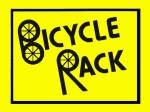 13 N. Front Street
New Paltz, NY 12561
845-255-1770

















You have found and entered our old site.
You can continue to browse our old site and see some old information
OR
You can click on the link to be transported to our new website.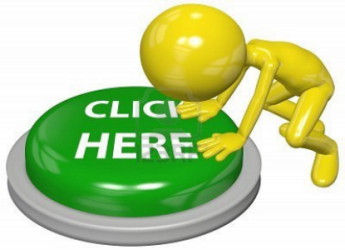 Friday Night Rides
The Bicycle Rack has recently started a series of Friday Night Rides.
(actually Friday Evening).
Rides will leave from The Bicycle Rack at 5:30 PM.
The rides will be different each week and we will try to accomodate different levels of riders.
If you are interested in riding with others stop by on Fridays at 5:30 and take a ride with us.


We have ended our rides for the 2007 season. Please check back in the Spring.